Custom Screen Printing in RI
Screen printing in RI is the most adaptable form of printing. It can be used on a wide range of substrates, including plastic, paper, wood, glass, fabric, and metals. The printing technique involves pushing ink into a mesh stencil in the shape of the image. When the ink is forced inside the mesh stencil, the ink arranges itself in the same pattern or image on the mesh stencil. Ultimately you will see the target image imprinted on the substrate. Innovative Printing offers high quality custom screen printing in RI.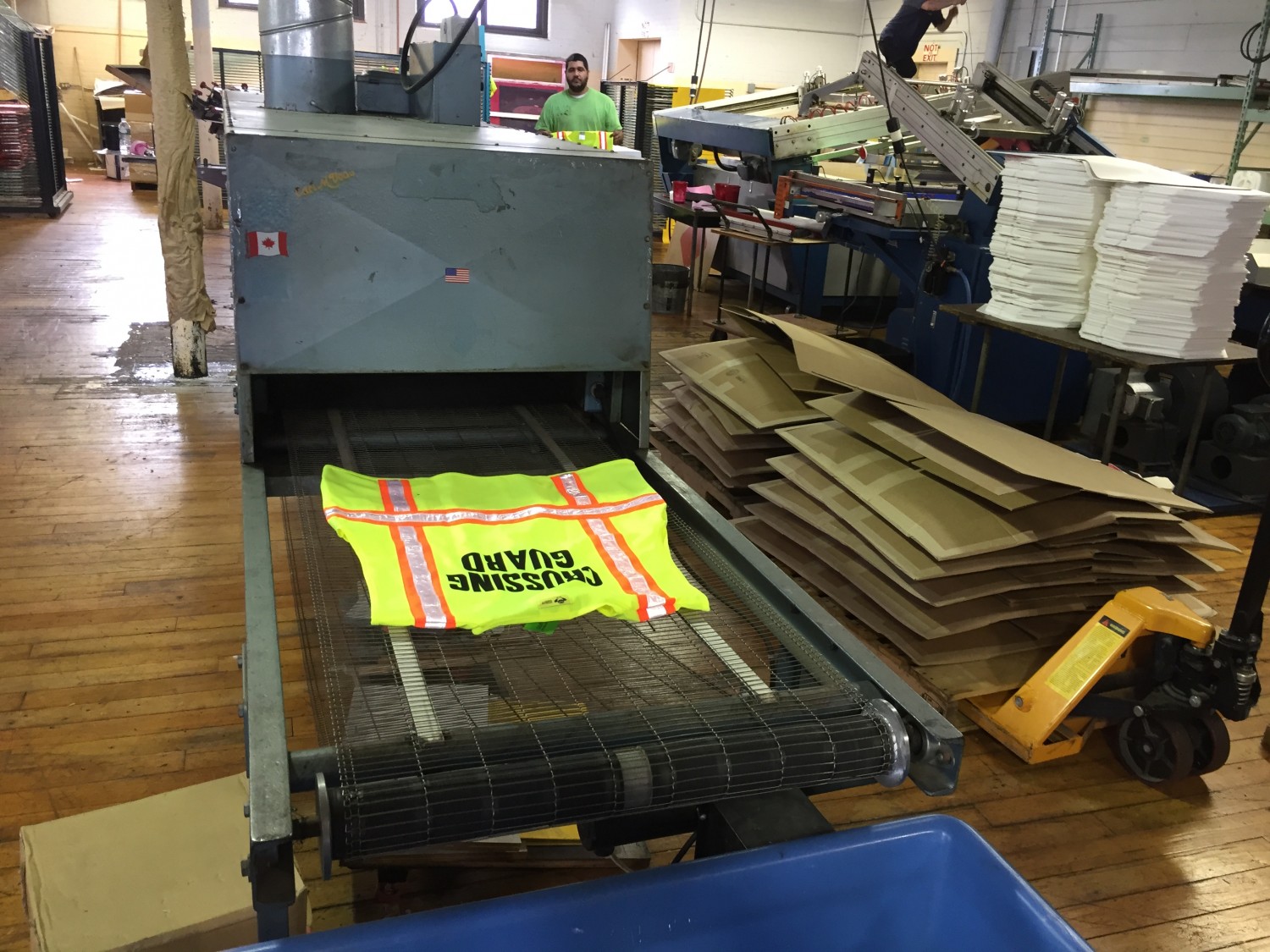 Screen printing in Rhode Island can be customized for different substrates and different needs. The technique of printing is used for creating yard signs, lawn signs, aluminium metal signs, and fabric prints. The objective of screen printing depends on the need, and can be used for various purposes, including retail marketing, displaying real estate information, political campaigning, promoting events, and raising awareness in the community.
In retail marketing, point of purchase (POP) is a marketing strategy used by most retail companies, to prompt impulse buying at cash counters.  POP increases sales revenue and showcases special offers, discounts, and promotions. This is a great marketing strategy that can be used for grabbing attention of customers who are waiting in a line. They include standard table tent, triangle shaped stand, a brochure holder, folded stand, and die cut self-stand.
Retail signage displays are widely used in retail marketing for creating attractive and creative signs to fulfil the needs of indoor and outdoor advertising and promotion. Another form of custom screen printing is printing on fabrics, especially t-shirts. This is used as a strategy for promoting a brand, creating an awareness, or conveying a message. Usually, images of brands, or a message, or a photo is imprinted on the t-shirts.
Custom screen printing in RI can also be used for restricting access to a particular area, cautioning people about a hazard, alerting people about safety, providing directions, and floor signs, through aluminium metal signs. The reason why aluminium is used is because it is the only metal that is not prone to rusting. Aluminium is highly durable, and can withstand even the harshest weather conditions. Aluminium metal signs usually have rounded corners and can be easily installed into pre-drilled holes. They can be cut into any shape and can be printed either on one or both sides.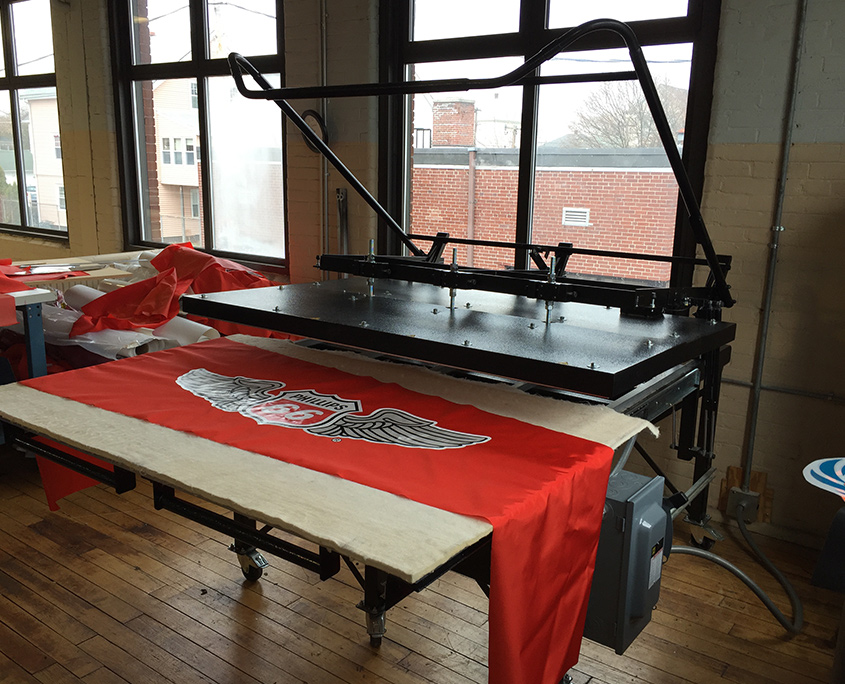 If you are looking for custom screen printing in RI, there are several options. However, not all service providers offer high quality screen printing services. They may not be experienced, may not have a team of creative designers, and may not have any samples to show you. Always look for a company that has years of experience in the field, and has a dedicated team of creative designers. Look for a company who show keen interest in details you provide, and who can show you appropriate samples, based on your requirement.
For all forms of custom screen printing in RI, Innovative Printing is the one stop service provider who offers various forms of screen printing. At Innovative Printing, we use the cutting edge printing technology and top quality raw materials. We are also known for providing high quality custom screen printing solutions at an affordable cost and fast turnaround times
Screen Printing Service in RI, MA and CT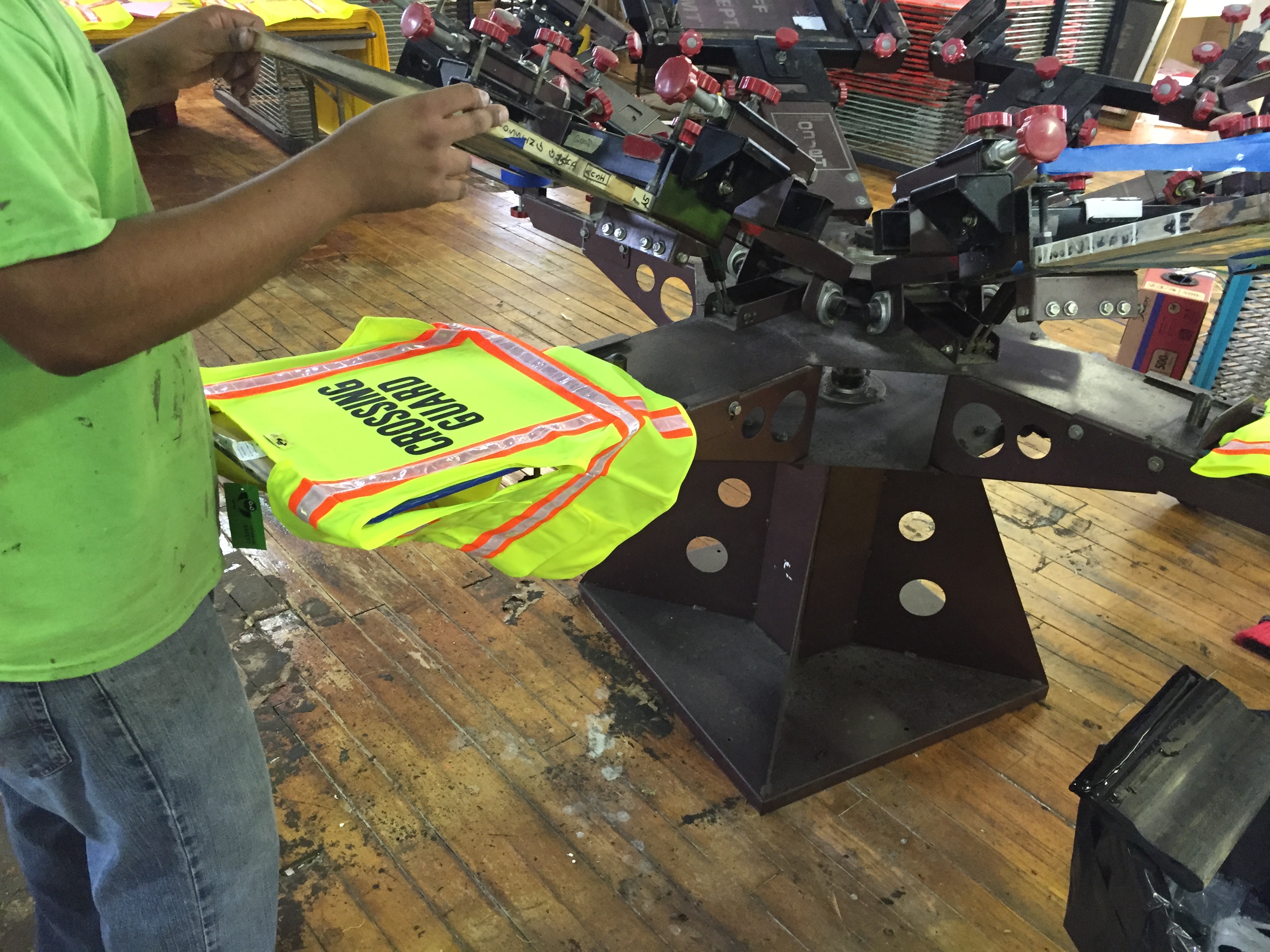 Screen Printing
RI, MA, CT
Innovative Printing Solutions Solutions is the premier screen printing company. We provide quality printing services in RI, MA and CT.
Innovative Printing Solutions is the premier screen printing company in RI. We provide the highest quality of custom screen printing services.